Natural & Holistic Health Care. You can maintain a healthy lifestyle or bring your health back on track with the comprehensive array of natural and non-invasive therapies offered at Chiropractic Wellness and Rehabilitation (also called CWR Health Clinics). Each person has a unique reason for wanting rehabilitation or maintaining a balanced life. That is why CWR Health Clinics offers registered treatments and personalized care suited for all ages. Our evidence-based approach to treatment, expertise in various fields of therapy, and broad range of services will help you get on the path to total health and wellness.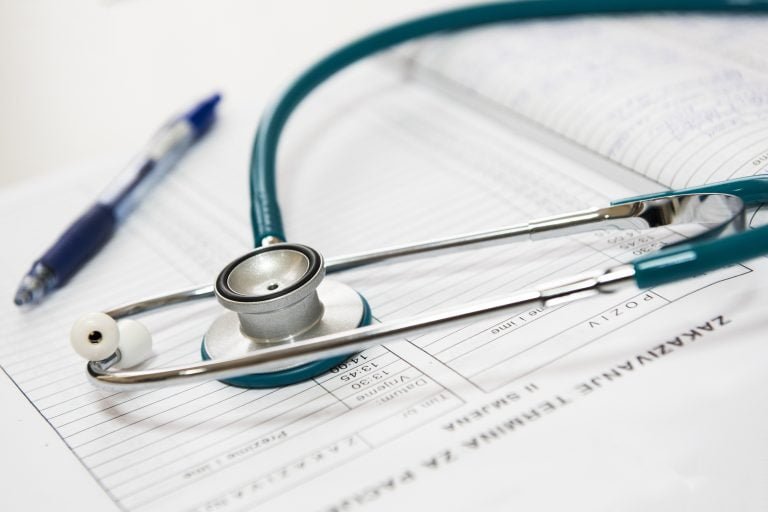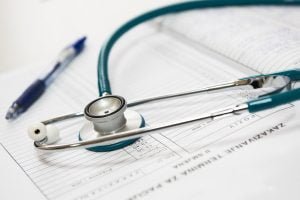 Quality Services for Optimum Health
Chiropractic Wellness and Rehabilitation offers a host of services. Below you will see a short summary of the services that our clinic offers. For a much more detailed description please visit the "Services" tab, above, and select the service you are interested in. To learn about each of our health care providers, please visit the "About Us" tab, above, and click on the provider that you are interested in learning more about.
Chiropractic. You can improve and recover your physical abilities or maintain optimum well-being through rehabilitative medicine in the form of chiropractic physical therapy. Its manual and natural approach is ideal whether you are searching for treatments that encompass outpatient rehabilitation or improving movement hindered by sporting hazards, environmental factors, disease conditions, and aging. Chiropractic shares some foundations of physiotherapy in that conditions are improved and rehabilitated without invasive methods. Oshawa residents seeking physiotherapy services will also find optimum results with our treatments under chiropractic physical rehabilitation.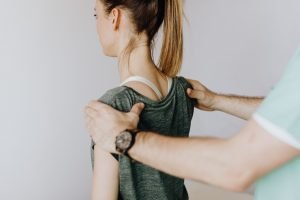 Chiropody & Custom Made Orthotics. Maintain a high quality of life even with the presence of lower limb, chronic foot problems or even back pain through Orthotics. Orthotics are specially designed inserts placed in the shoes, improving and supporting foot movement. Performance in sports can also be maximized through Orthotics. Our clinic's Chiropodist will complete a thorough assessment to determine if you would benefit from custom made orthotics.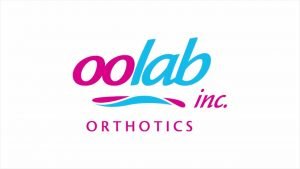 Naturopathic Medicine & Acupuncture. 

Naturopathic medicine is the use of safe and effective natural remedies. It focuses on prevention and improving health, by finding the root case of your concern(s). Focusing on the whole person, each patient receives an individualized care plan unique to them that utilizes the healing power of nature.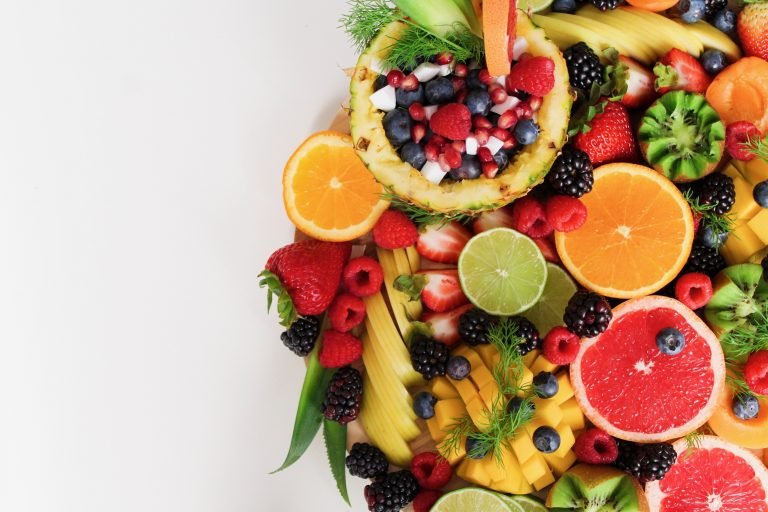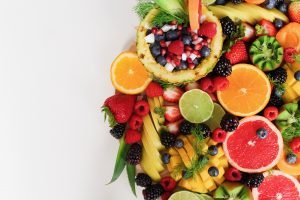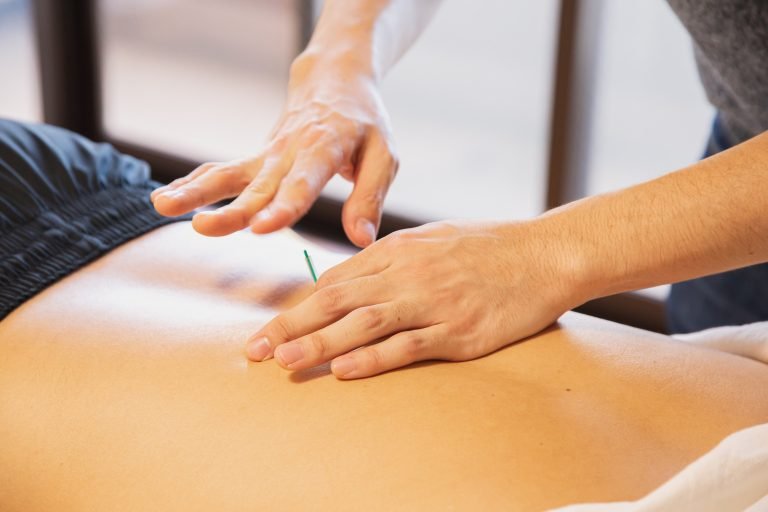 Low Level LASER Therapy. With over 30 years in the industry and thousands of successful results, Laser Therapy is fast becoming a treatment of choice for pain management and healing. The body's natural repair processes are stimulated by phototherapy as it penetrates the surface of the skin and surrounding tissues. Laser therapy provides improvement in rehabilitative conditions and sports injuries through non-invasive means.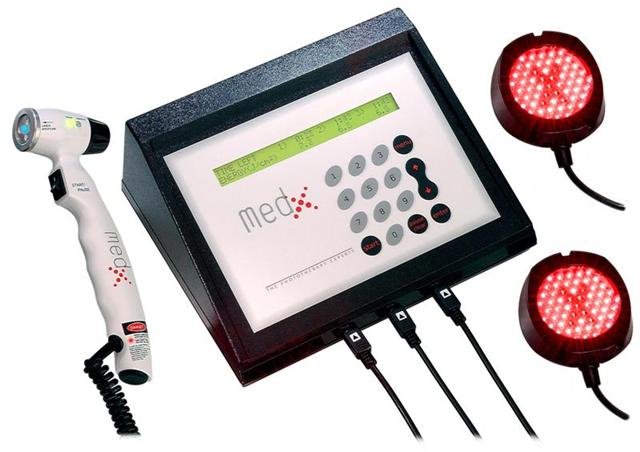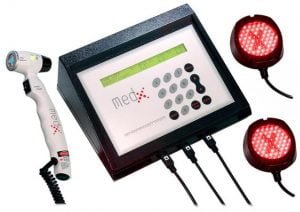 Registered Massage Therapy. Alleviate chronic pain syndromes and remove stress through the comprehensive intervention of massage therapy. Chiropractic Wellness and Rehabilitation's qualified massage therapists manipulate the joints and soft tissues of the body through various techniques.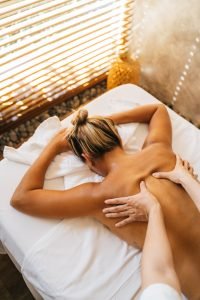 Medical Grade Compression Stockings. Don't be one of the millions of Canadians suffering from poor blood circulation. Help prevent the development of varicose veins and blood clots through the use of compression stockings. Compression socks, also called gradient compression stockings, assist the movement of blood back to the heart. This improves circulation throughout the body even with its simple mechanism. Foot and leg fatigue, poor circulation, and formation of blood clots in the leg area can be prevented. Although compression stockings are not a cure for existing varicose veins, they provide relief from the symptoms. Pregnant women can also get additional support from gradient compression stockings. Our clinic is certified through Sigvaris Canada
For more information about Chiropractic Wellness & Rehabilitation's service areas in Oshawa, Whitby, Courtice, Brooklin, Port Perry, Ajax, Pickering, and Bowmanville, please visit the

Contact

page or call 905-720-1881. You may also learn more by hovering over the "Services" tab and clicking on the service(s) of interest.